Linear Logistics is proud to be a sponsor of Parents' Quest for the Cure: No-Show Gala
March 12 to 14
Sit back, relax and enjoy the magic of a gala evening from the comfort of your home. Join us at a time of your choice between March 12 and 14 for the Parents' Quest for the Cure: No Show Gala, presented by NorthGate Aviation Ltd.
For $300, you can purchase an event box for two. Choose between picking up your event box beforehand or having it delivered to your home ($20 fee). Open the box and you'll discover an assortment of enchanting delights including a bottle of fine wine, sweet and savoury snacks, a virtual escape room experience, a trivia game, a chance to bid on and win great prizes and more.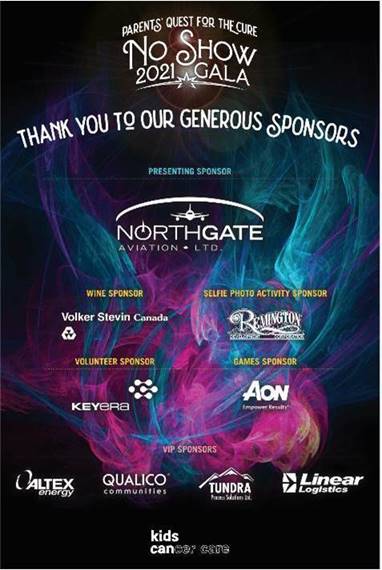 Dominant win by Steinmann for a Swiss winner
Linear Logistics is proud to continue our support of squash in Calgary by sponsoring the Bankers Hall Pro-AM. This Year's tournament was another great success that saw tough competition across all the divisions, with the PSA event finishing per the below article by Banker's Hall club pro Bob Ballinger.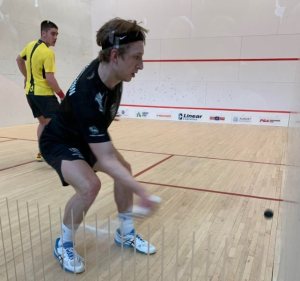 The final of the 2020 Linear Logistics Bankers Hall Club Pro Am was a dominant win by #2 seed Dimitri Steinmann of Switzerland as he took down #8 seed Emyr Evans of Wales in straight games 11-9, 11-6, 12-10 in 47 minutes.
This was the first time we have had a Swiss winner in this the 19th version of the tournament here in downtown Calgary. Steinmann was just a bit too consistent overall on the points that really mattered today.
Evans had his chances especially in a close third game and had game points on a few occasions but could not push it into a fourth game. Again a packed crowd here were treated to great squash by these two youngsters…..ages 22 and 23 only!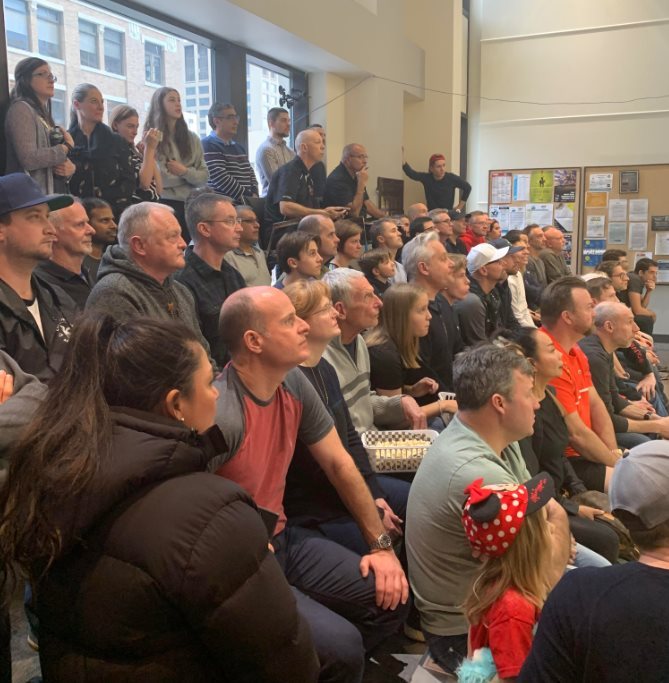 One of the strongest overall fields we have had here for many years as all matches from round one through to the final were well contested no matter what the score line was..
So onto the 20th version of this event in 2021……we are looking forward to that already!.
-Bob Ballinger